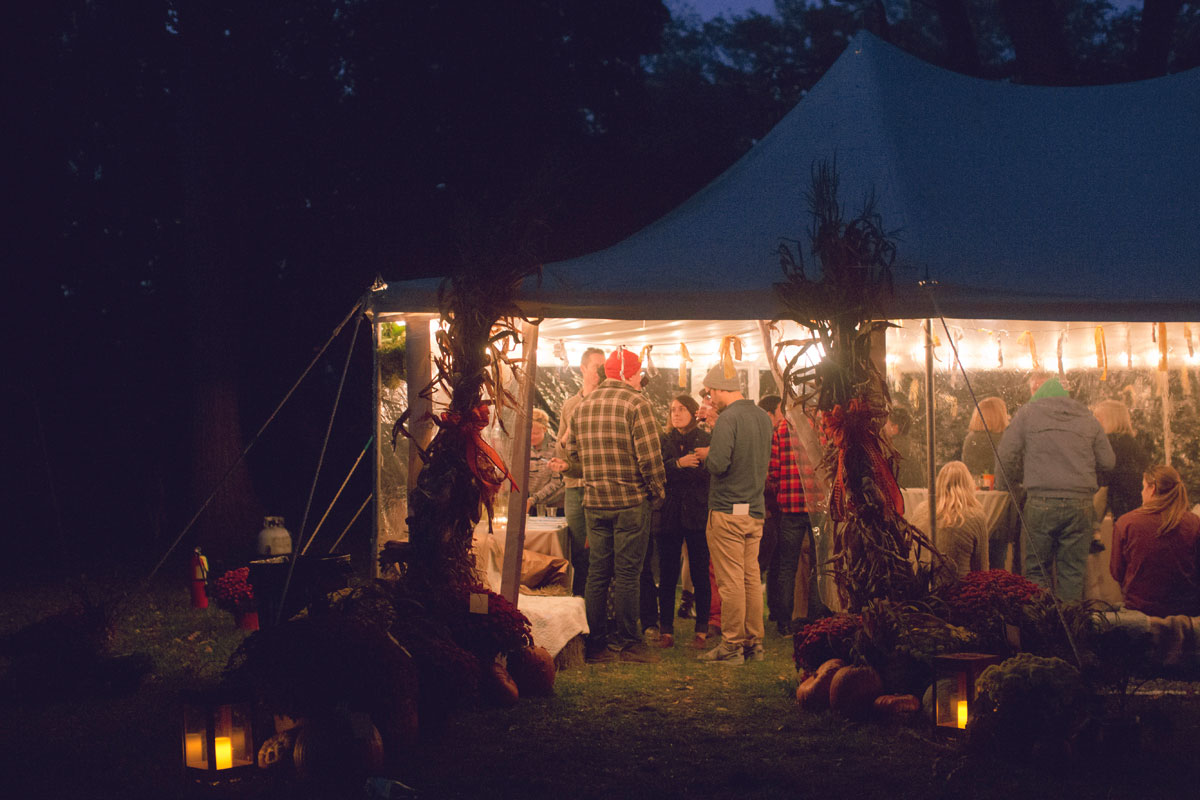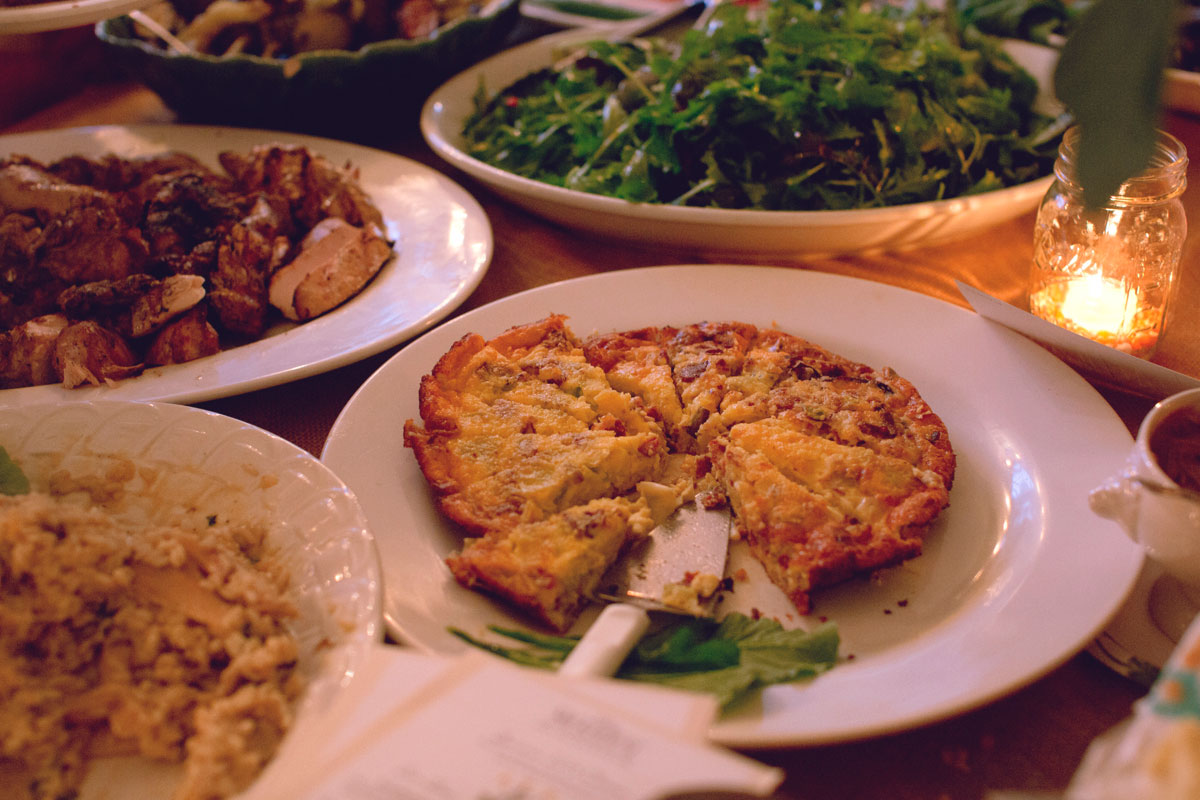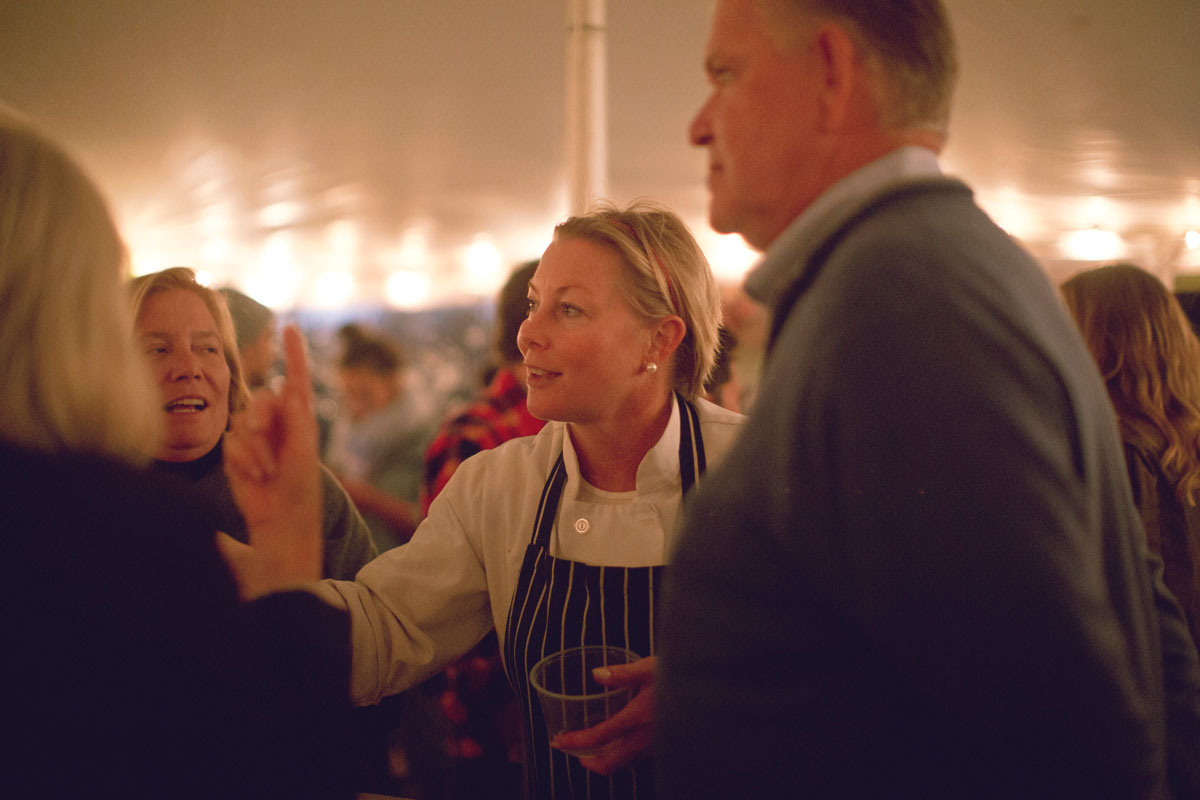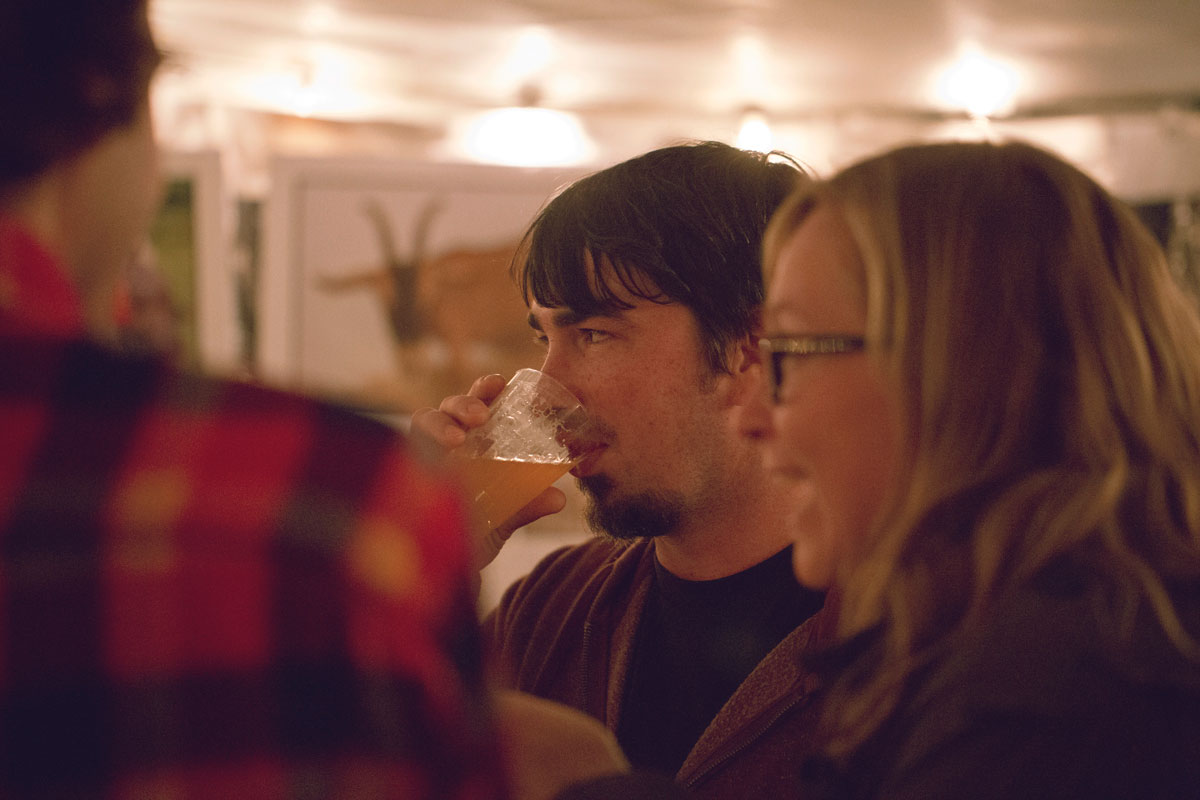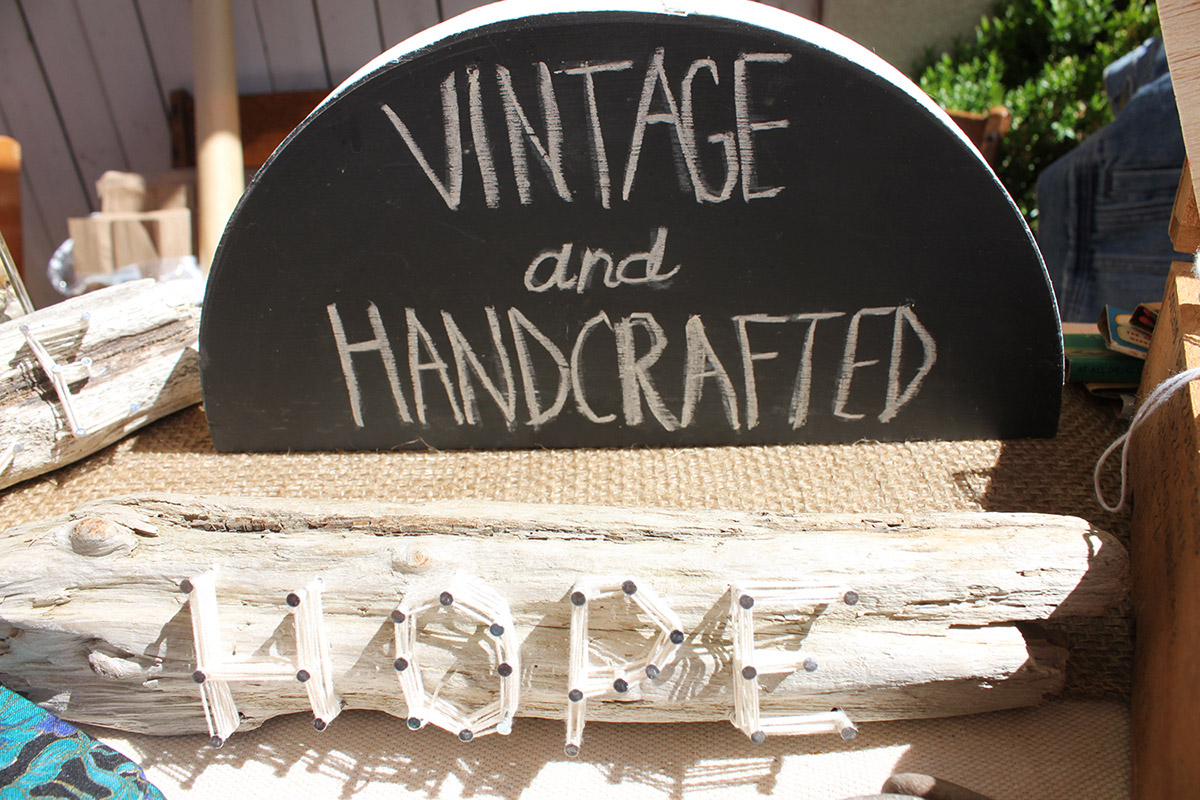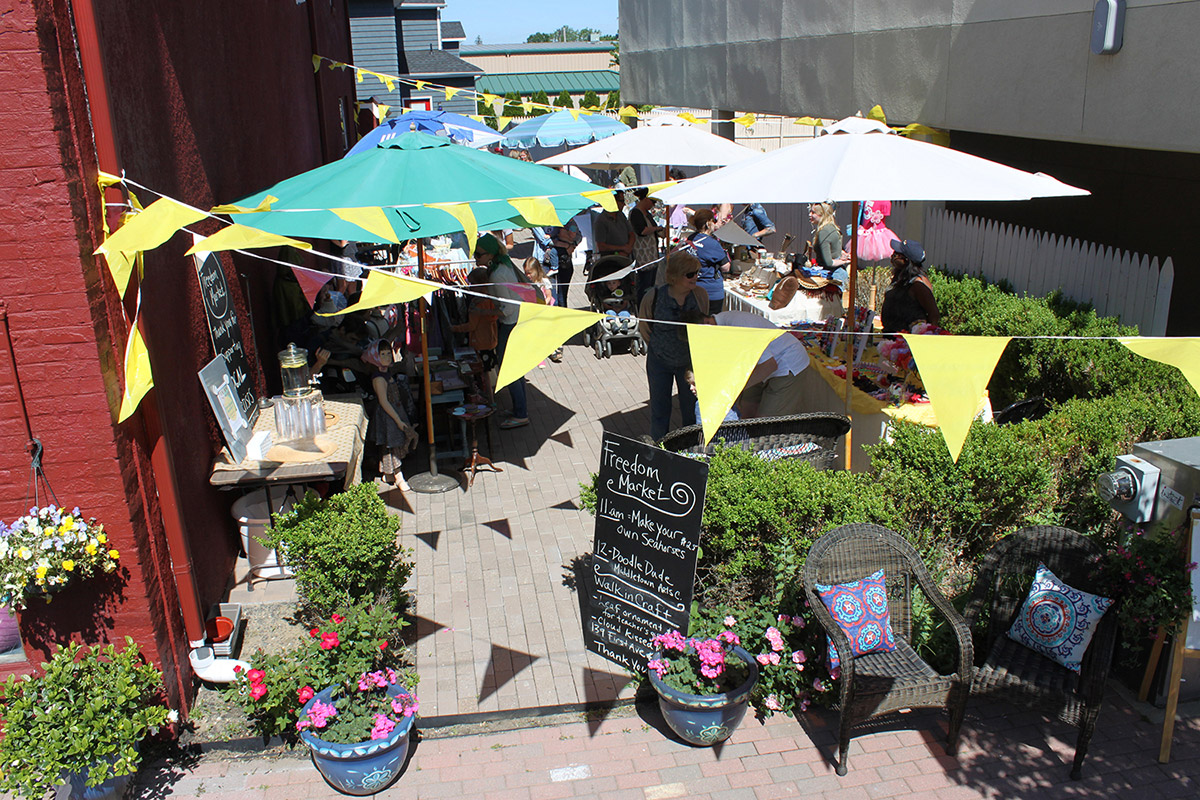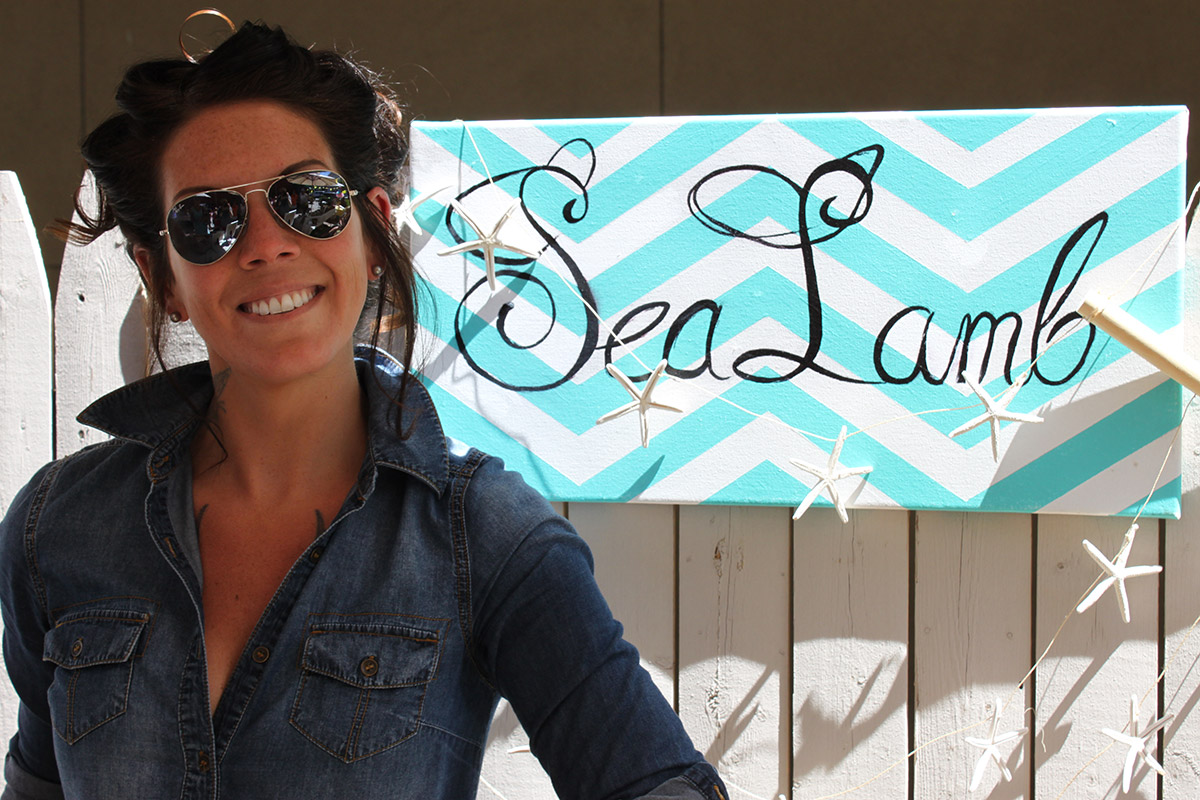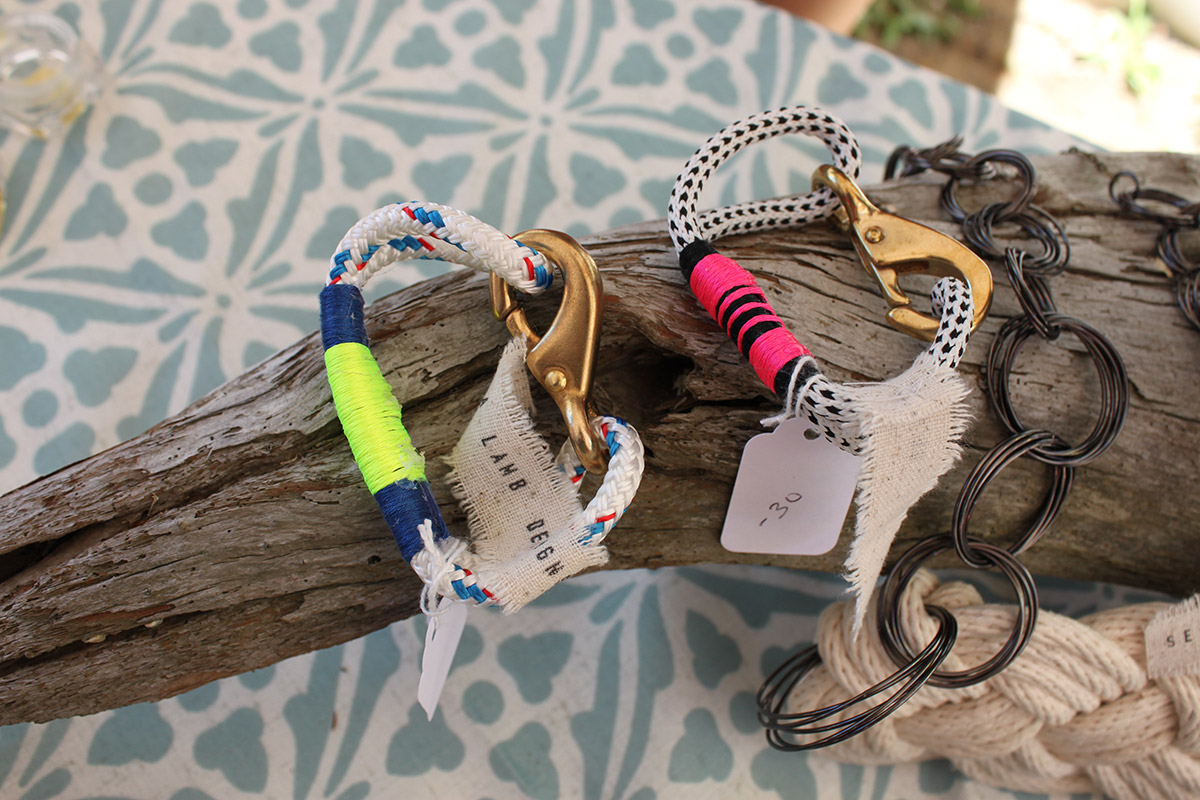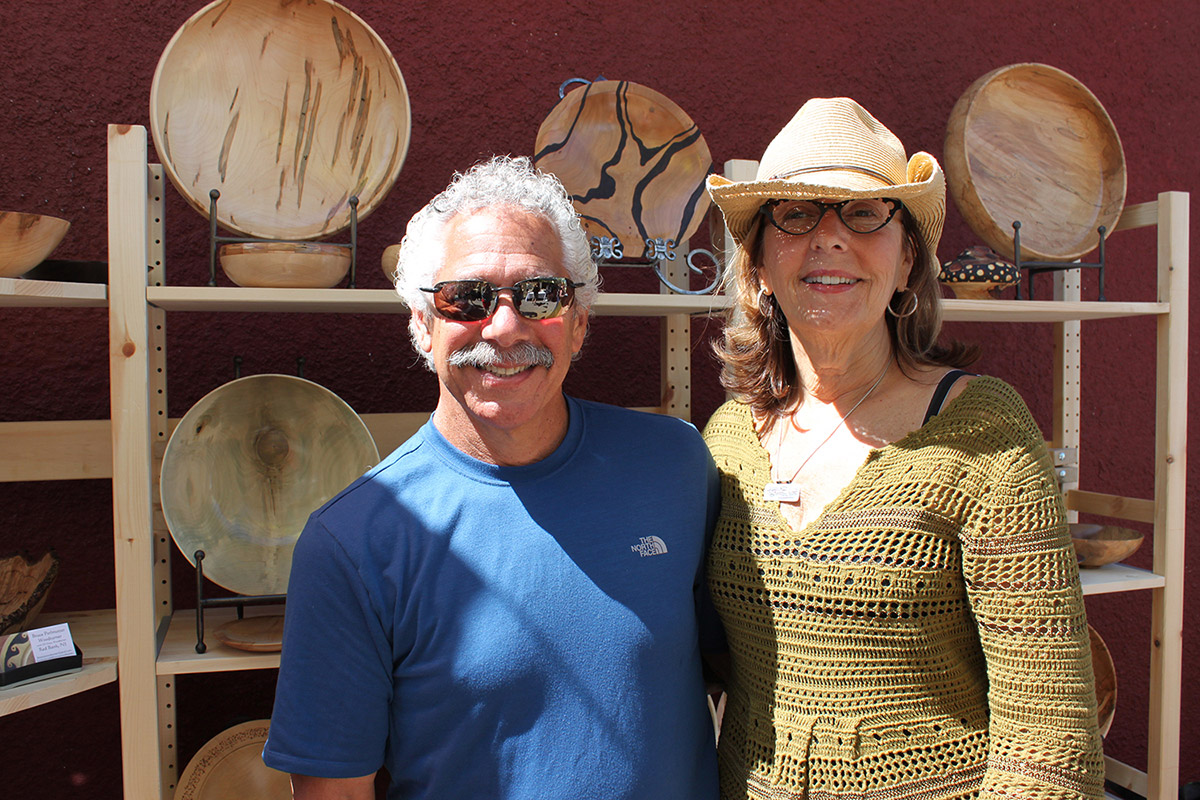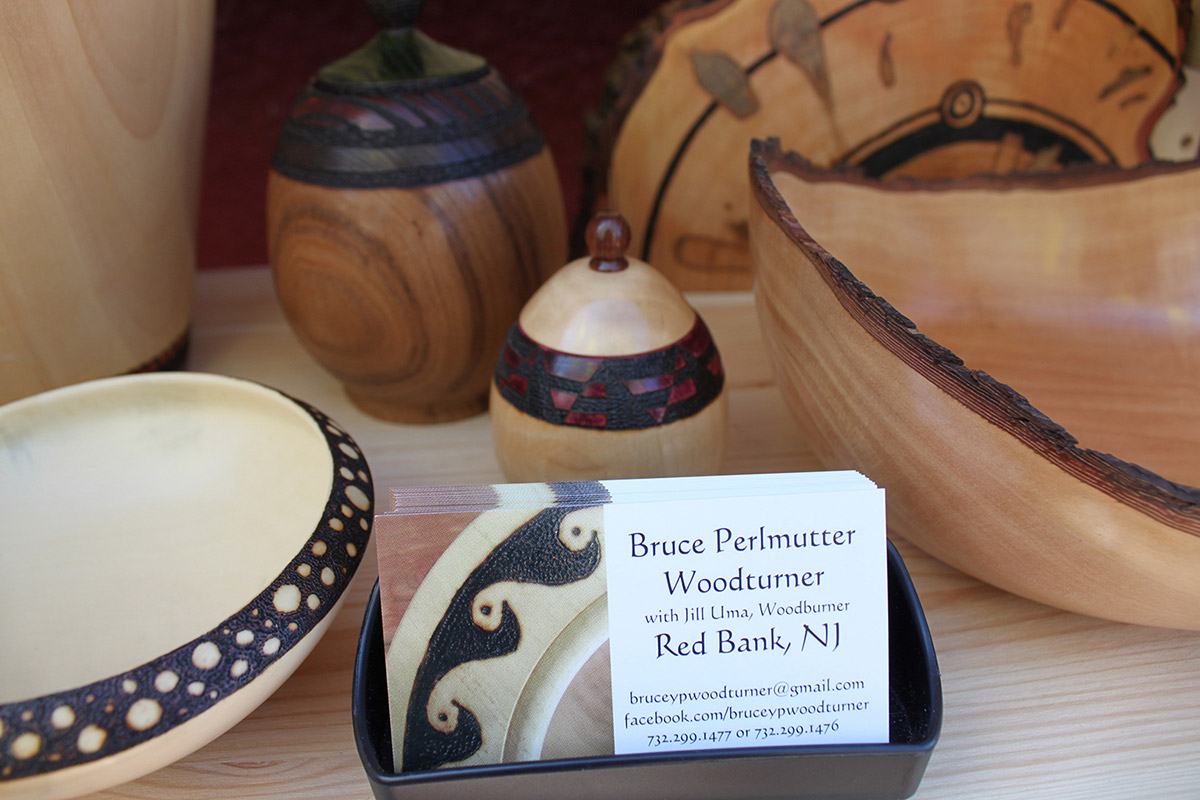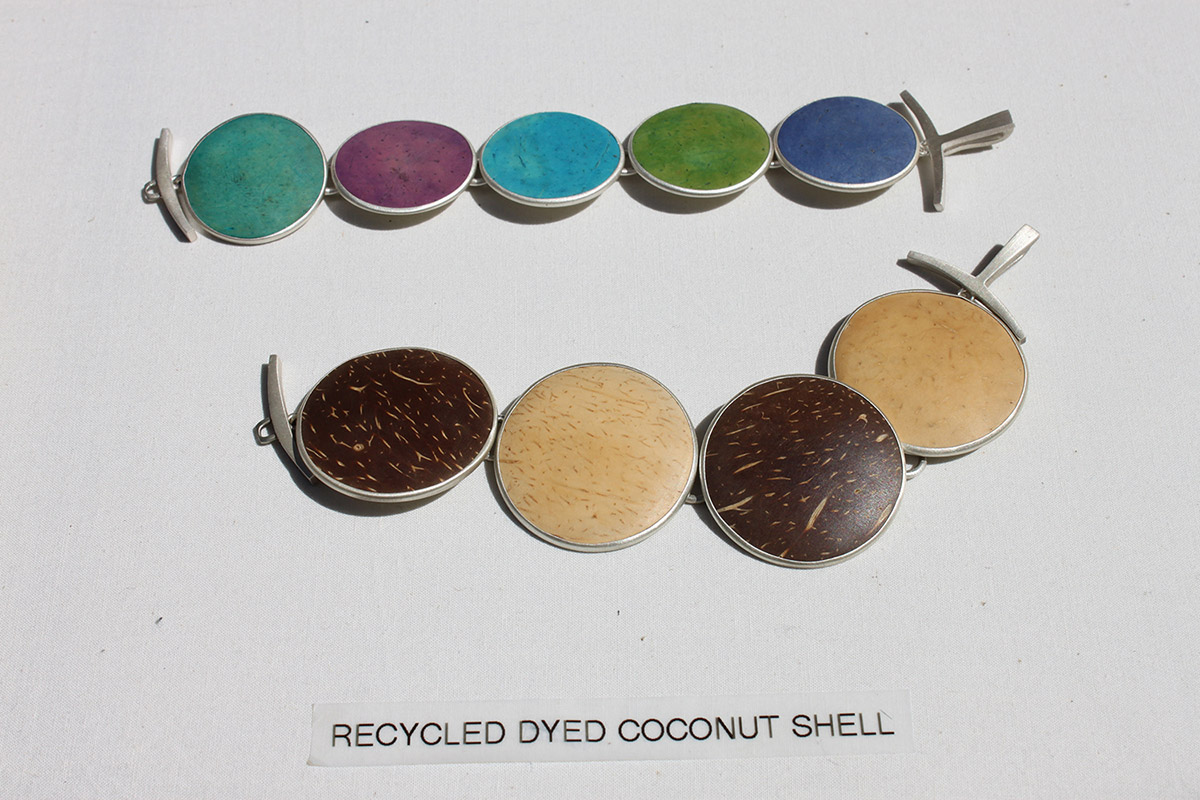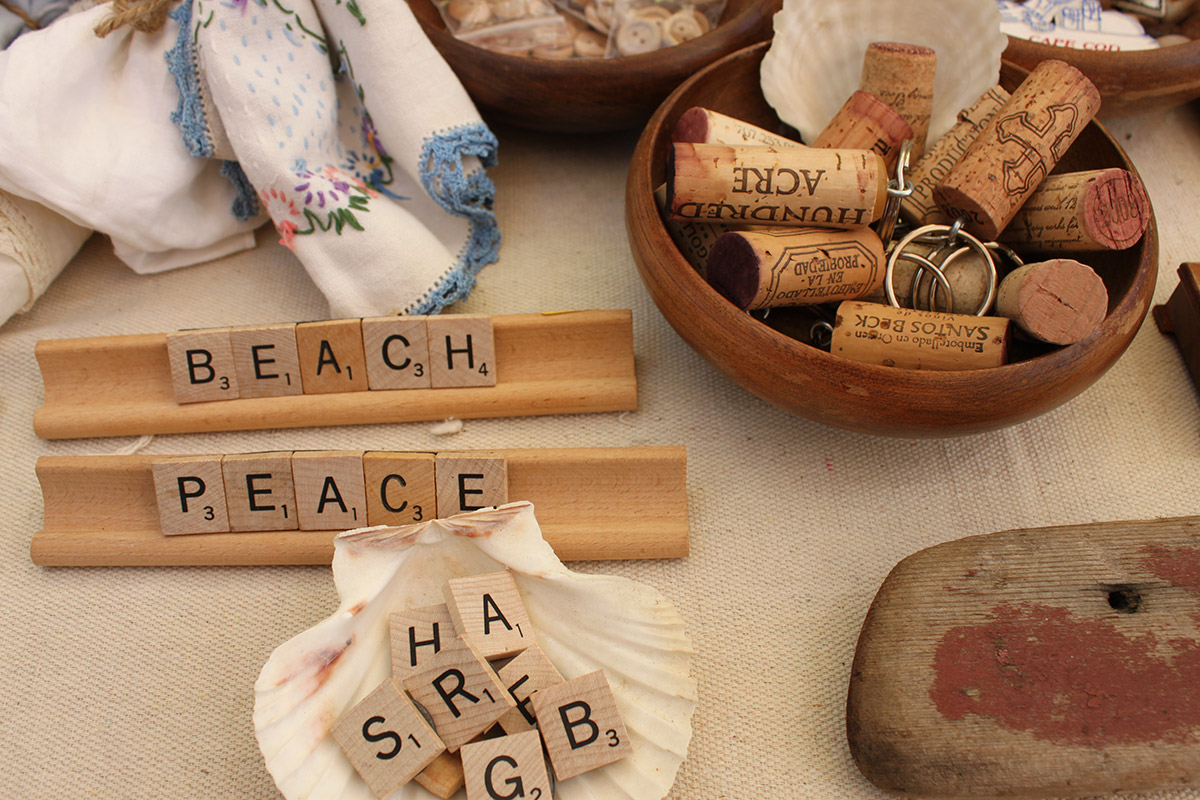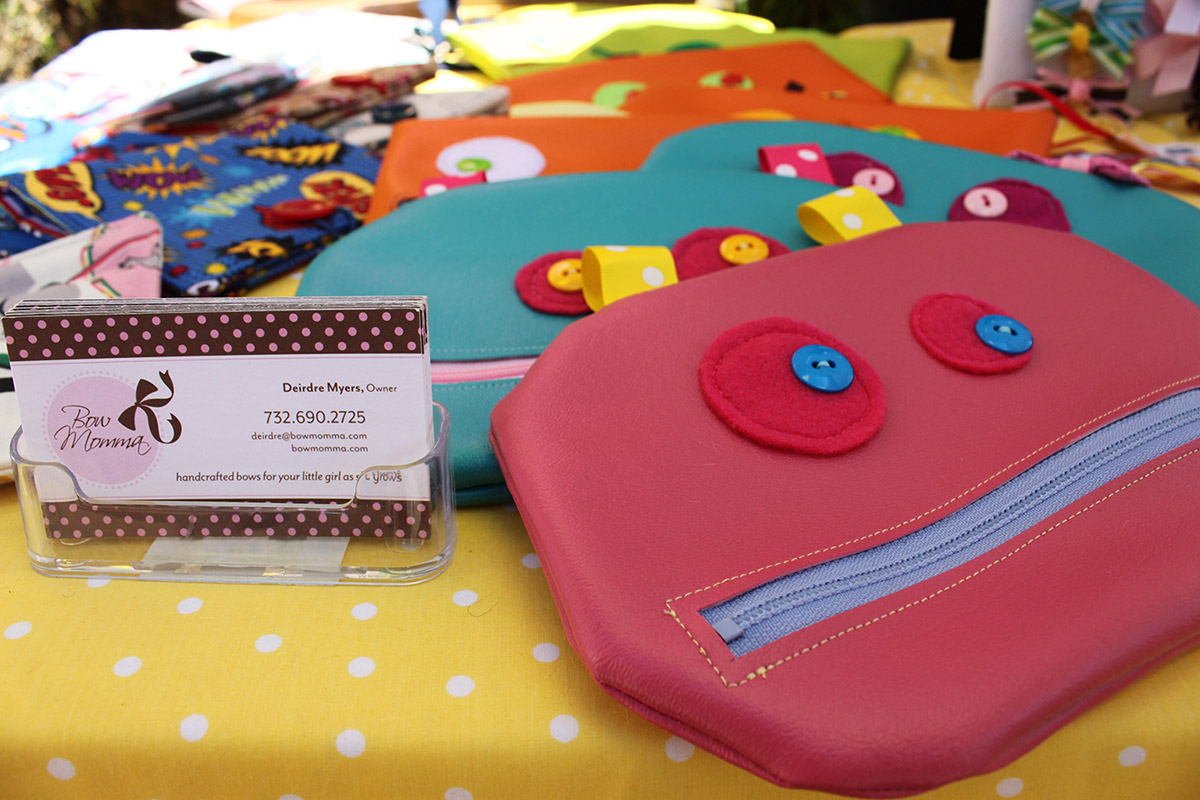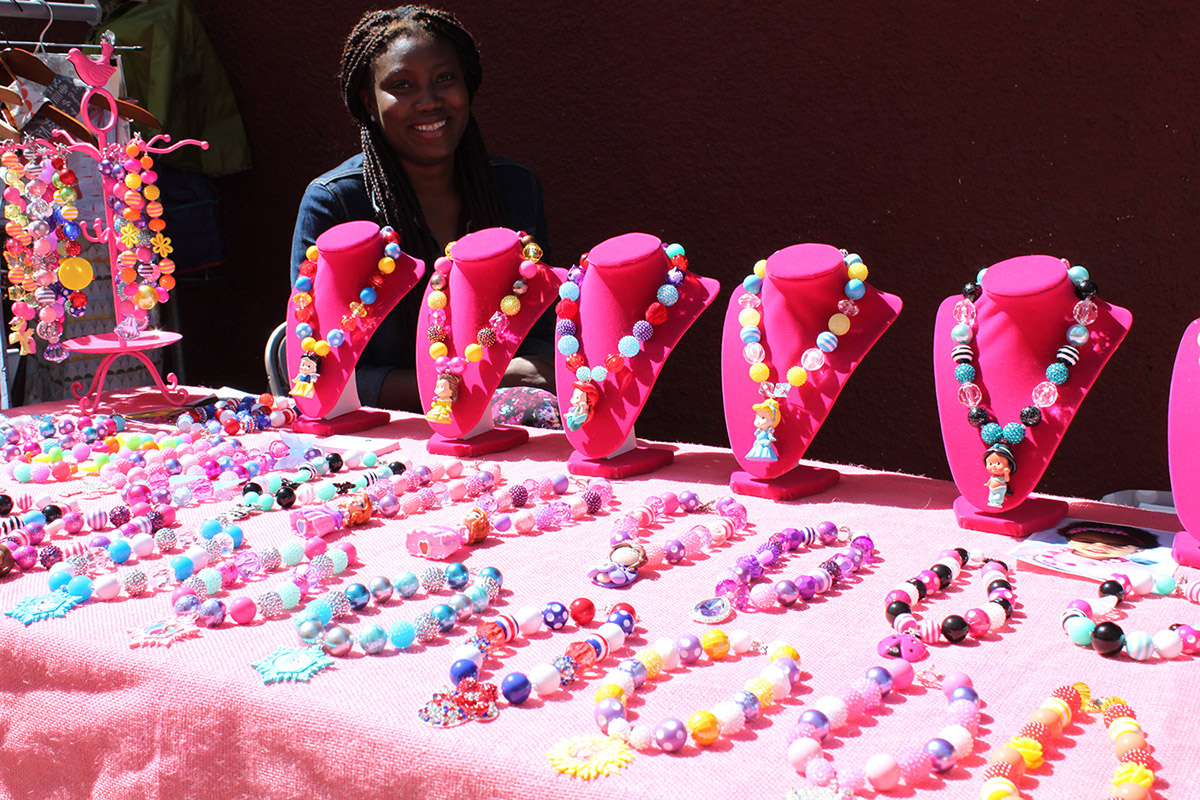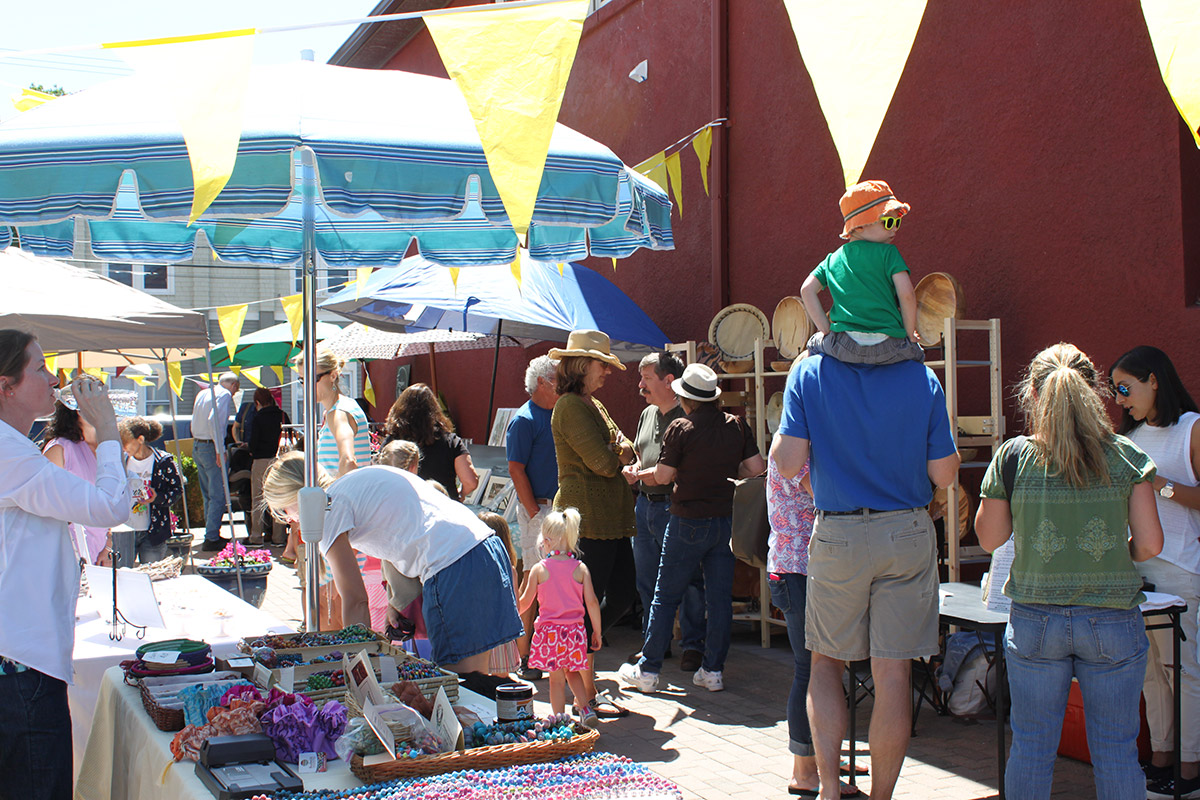 FilmOneFest
FilmOneFest, the Atlantic Highlands One-Minute International Film Festival, is a celebration of the super short film and a snap-shot of the creative image making happening online and across the world. Founded in 2008, the festival takes place on the third Saturday of July at the Atlantic Highlands Marina. Films (under 2 minutes in length) from local and international film and video makers are projected on a giant HD LED screen under the stars on the historic shores of Sandy Hook Bay. Beth was Co-Director in 2013 and is currently the Director of Student Outreach. This year, she is introducing the FilmYoungFest, a collection of short films created by students of varying ages, that will be screened before FilmOneFest 2015. FilmOneFest is thrilled to have the continued support of Tom Bernard of Sony Pictures Classics. More information about FilmOneFest can be found here.
Friends of the Farm
Amazing things happen when you bring together talented chefs, tasty oysters, local brew, live music, fresh florals and the desire to help someone. This farm-to-table fundraiser was conceived in support of a young, local farmer in need of financial assistance. Farmer Megan Paska, author of "The Rooftop Beekeeper: A Scrappy Guide to Keeping Urban Honeybees", not only received the aid she needed to feed her feathered and furry friends through the winter, she also witnessed the support of a community that values her hard work and commitment to grow fresh food from local land. Meg's passion for community supported agriculture (CSA's), bee keeping and agro education make her a vital part of this Garden State. We even got a bit of press on this one right here.
Freedom Market
Fun, free and family-friendly, this creative event was held on a gorgeous spring day in a formerly empty lot adjacent to a pottery studio. Recently paved, it became the perfect space for an art and craft event showcasing local artists and craftspeople in and around Monmouth County, NJ. Fresh pressed juices, hands-on crafts for kids, and live music rounded out a wonderful event in celebration of community and creativity.